Vertical farms based in the Cowichan Valley on Vancouver Island, BC. Micro greens are nutrient rich seedlings of vegetables and herbs. We have many varieties to choose from or try a starter pack. Delivered fresh weekly to Nanaimo & Victoria.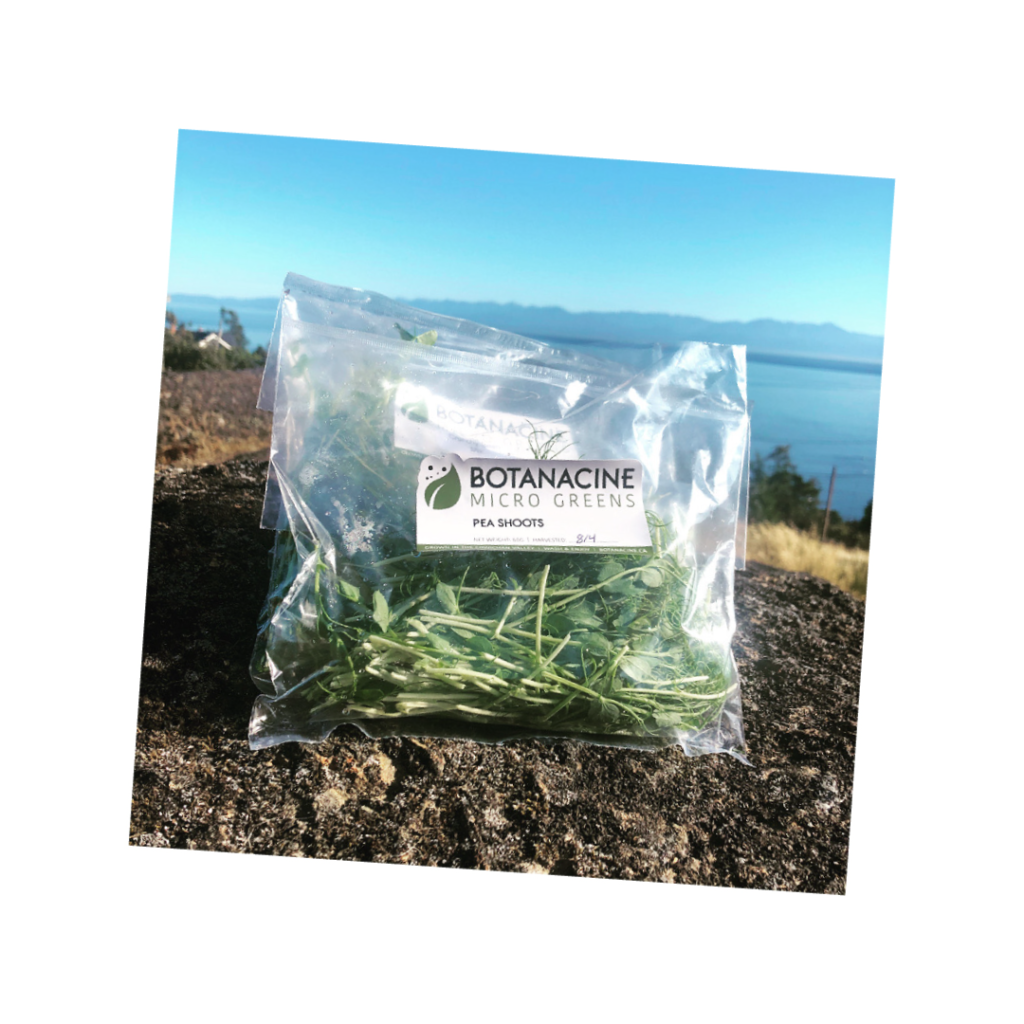 Our story began with a passion for botanicals and our story continues with a passion for patients.
NATURAL & ORGANIC
With increased awareness of what is in the products we use everyday, comes an even great responsibility for consumers to be able to trust the ingredient list on their labels.
PATIENTS FIRST
By closely listening to the many patients we have worked with over the last 10 years we have come up with the "Original Six" terpinoid line. This offering is sure to help you narrow in on exactly what you need for your lifestyle and health ailments.
OUR ADVANTAGE
Understanding the power of terpenes and the hundreds of years they have been used to help with everything from pain, anxiety, depression, and even creativity.

Start living with Your Health First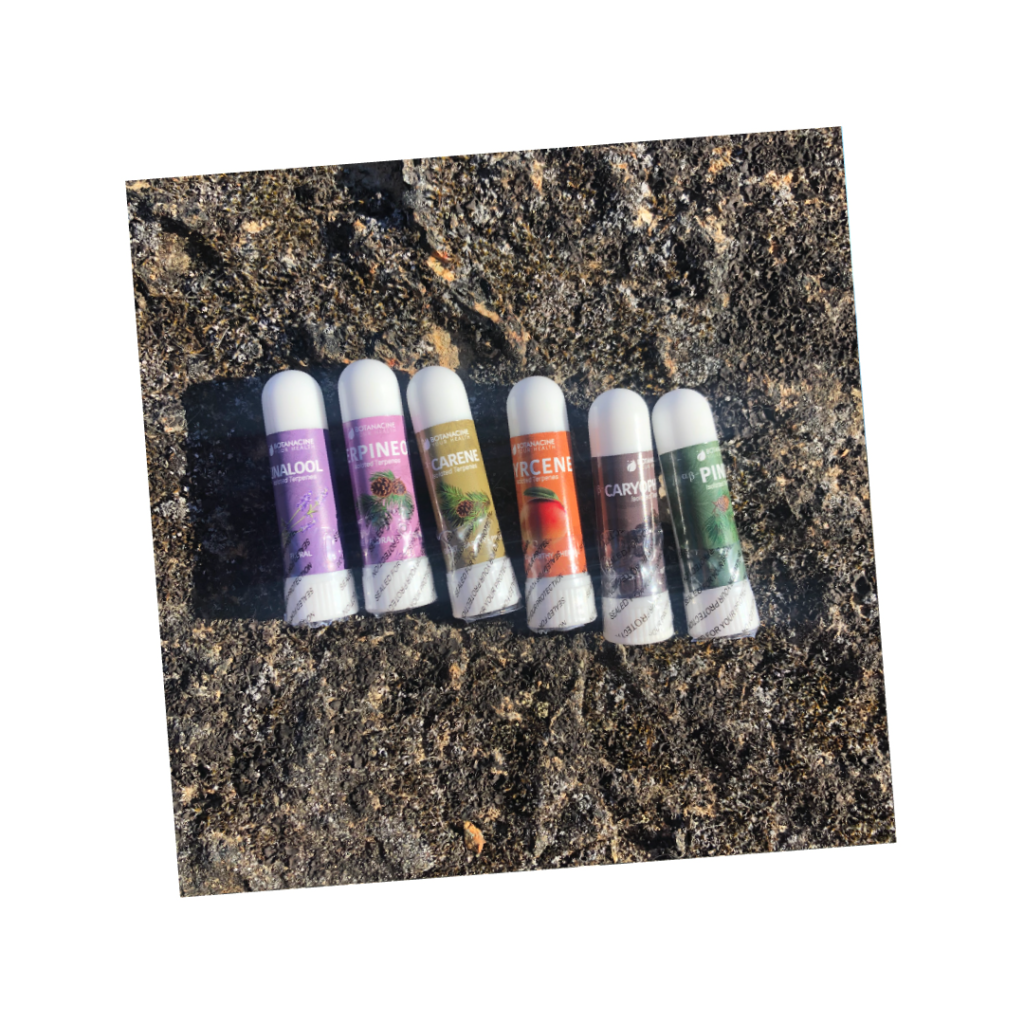 Nasal Inhalers – 6 Terpenes
Sign up to receive our free weekly newsletter. Featuring specials and new products you don't want to miss out on!
Orders are processed & shipped within 1-2 business days via Canada Post Expedited.